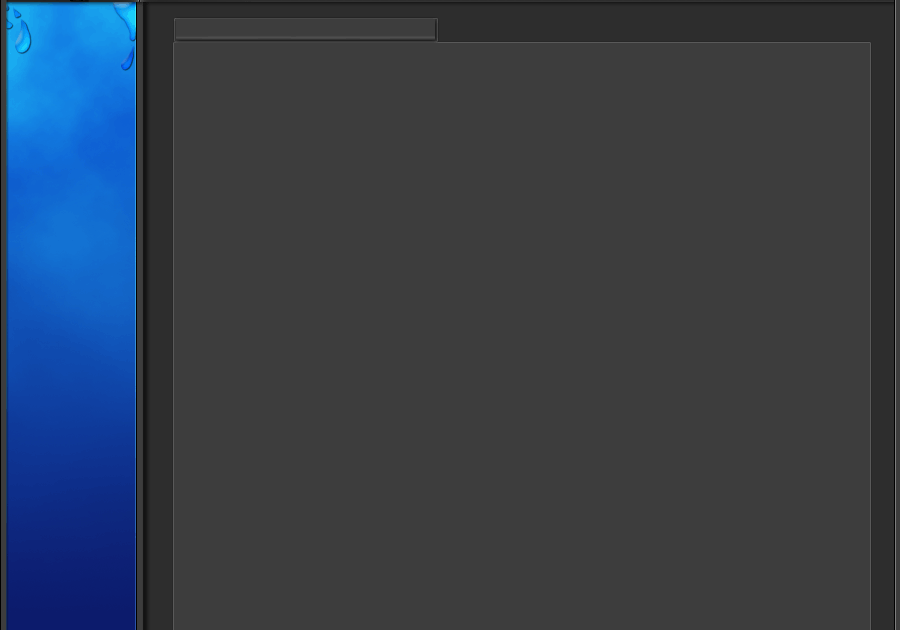 . . . not your average cover band


Kid Charlemagne

Thoughtless

You Got the Love


I'll Be Around


Josie


Fly Like an Eagle

Papa was a Rolling Stone

All Along the Watchtower

Black Friday

North Carolina

Them Changes

Don't Take me Alive


Me and My Baby

Crossfire



Green Earrings


Badge

Prisoner of Love


Mr. Magic

Give me One Reason

Pretending

Superstition

I'm a Man

I Shot the Sheriff

Takin it to the Streets

Peg

Love Sneakin Up on You

Leave your Hat On

Smooth








Steely Dan

Robben Ford

Chaka Khan

Spinners

Steely Dan

Steve Miller

The Temptations

Jimi Hendrix

Steely Dan

Robben Ford

Jimmi Hendrix

Steely Dan

Stevie Ray Vaughn

Steely Dan

Eric Clapton

Robben Ford

Grover Washington Jr.

Tracy Chapman

Eric Clapton

Stevie Wonder

Spencer Davis Group

Bob Marley

Doobie Brothers

Steely Dan

Bonnie Raitt

Joe Cocker

Santana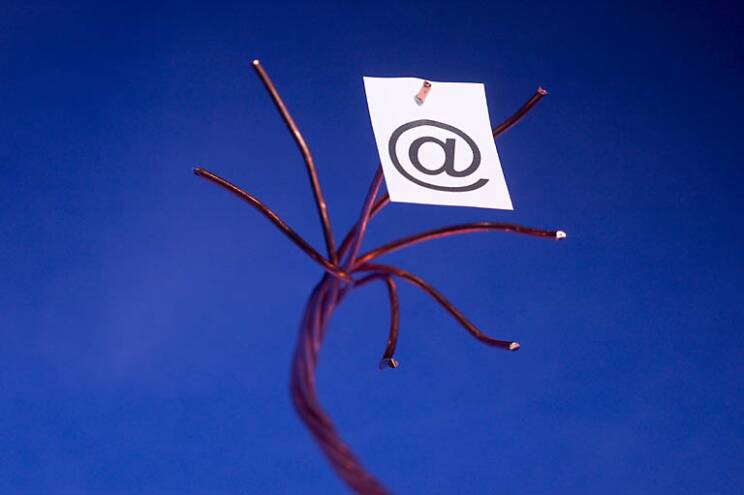 Contact Us:

Email

davebuettner@gmail.com
Skype ID   Dr.Woo.Band

Dave Buettner  262-573-1569 Show Schedule

5-26-14   O'Donoghue's Memorial Day Party

               Elm Grove, WI  (after the parade)

6-21-14   Midsummer Magic - Old World Wisconsin

               Eagle, WI  6:00 PM

7-2-14      Quaker Steak and Lube  6:00 PM


     New Berlin, WI
8-17-14    Hal's Toast to Hope, Marx Park  4:00 PM


     Brookfield, WI
9-5-14      Tosafest   8:00 PM


     Wauwatosa, WI
Dr. Woo Biography

Dr. Woo formed like most bands, in a basement in Wauwatosa. All of the members have a lot of playing experience although some need to go back to the 70's and 80's to reminisce about the hours spent on stage.

For many of us, it is a chance to get back to playing. Playing challenging music. Tunes we wish we had played, or tunes we thought we couldn't pull off. For others it's a chance to play the kind of music we enjoy.

Dr. Woo Band Members

Dave Buettner (Keyboards/Vocals), Bill Feldman (Drums),

Bob Monagle (Guitar/Vocals), Mike Reed (Guitar/Vocals),

John Seydewitz (Percussion), Craig Carter (Bass/ Vocals)

Special Guests: Rhonda Begos (Vocals) Ameerah Tatum (Vocals), Dave Matsen (Saxophones)

You may have seen some of us in the following bands:


Wicked Long Day

Daryl Stuermer Band


Montage


   Java

Snakebite


  Spheeris an Voudouris

Pontiac Blues Band       Little Eddy and the Blue Smoke

Bits'n Pieces

       Circus

Jump Street


Orange Wedge

Jimmy Moore Band        Rhodes

Michael Drake               The Gary David Band

Rainbow's End               Beauty and the Beats

Uncle Vinty                   Collage

Eddie Butts                    Random Walk

Island                            Street Life

Trailer Park Heroes      Midnight Groove